LEICA and Global Dental Operating Microscopes
Better Root Canals start with better visualization.
The dental operating microscope is essential to ensure the best root canal treatment of your tooth. While most dentistry is completed with magnification loupes the operating microscope allows for magnification up to 20X compared to the naked eye.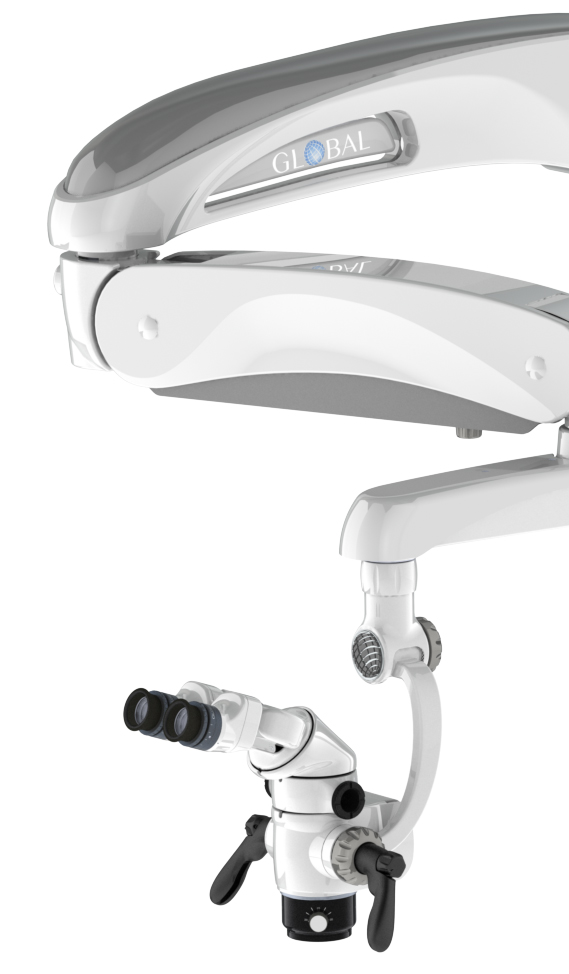 CBCT
Care Stream 8100
The CBCT is a type of X-ray that produces a 3D image of your tooth. This allows your specialist to make the best choices regarding the treatment of your teeth. This exam can be used to better enhance the diagnosis and treatment planning before, during, and after a root canal, root canal retreatment, or root canal surgery.